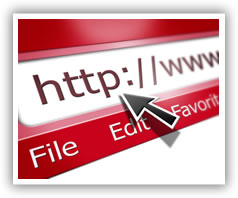 4 Him Web Design is a Fayetteville, NC based web design and hosting company. We can design a professional website for your business, using your current logo and color schemes, to market your company globally.
We are a christian based organization dedicated to helping your company advertise to a larger market and reach a larger base of clients. We will provide you with a unique design for a brand new website, or host your company's current website and make changes as you see fit.
In today's global economy, you need a presence on the internet to compete. Here at 4 Him Web Design we are committed to completing this task for you. To learn more about us click here. To better navigate this site view our sitemap.